INDUSTRIES WE COVER
Prominent & Leading from Rajkot, we offer Vacuum Bag, Agricultural Mulch Film and Shrink Film.
Welcome To Namami Multipack
Our ethical business practices and client & quality conscious approach has made us the prime choice among clients. Also, we offer our clients customization facility according to their exact requirements.

About Us
Namami Multipack established in 2020 at Khambha-Rajkot (India) by enriched experience of Eagle Polymers (Manufacturer in film line since 2010).
Namami Multipack believe in being driven by values; hence we strongly believe in value-based business rather than profit based.
We "Namami Multipack" are known as the prominent Manufacturer of a comprehensive assortment of All barrier & PE films. We are engaged in manufacturing and supplying of Vacuum Packaging Bag, Barrier oil packaging film, Lamination Film, Agriculture Mulching Film, Shrink Film, Surface Protection Film and Compression Packaging Film. These products are manufactured using the best grade raw material and advanced technology.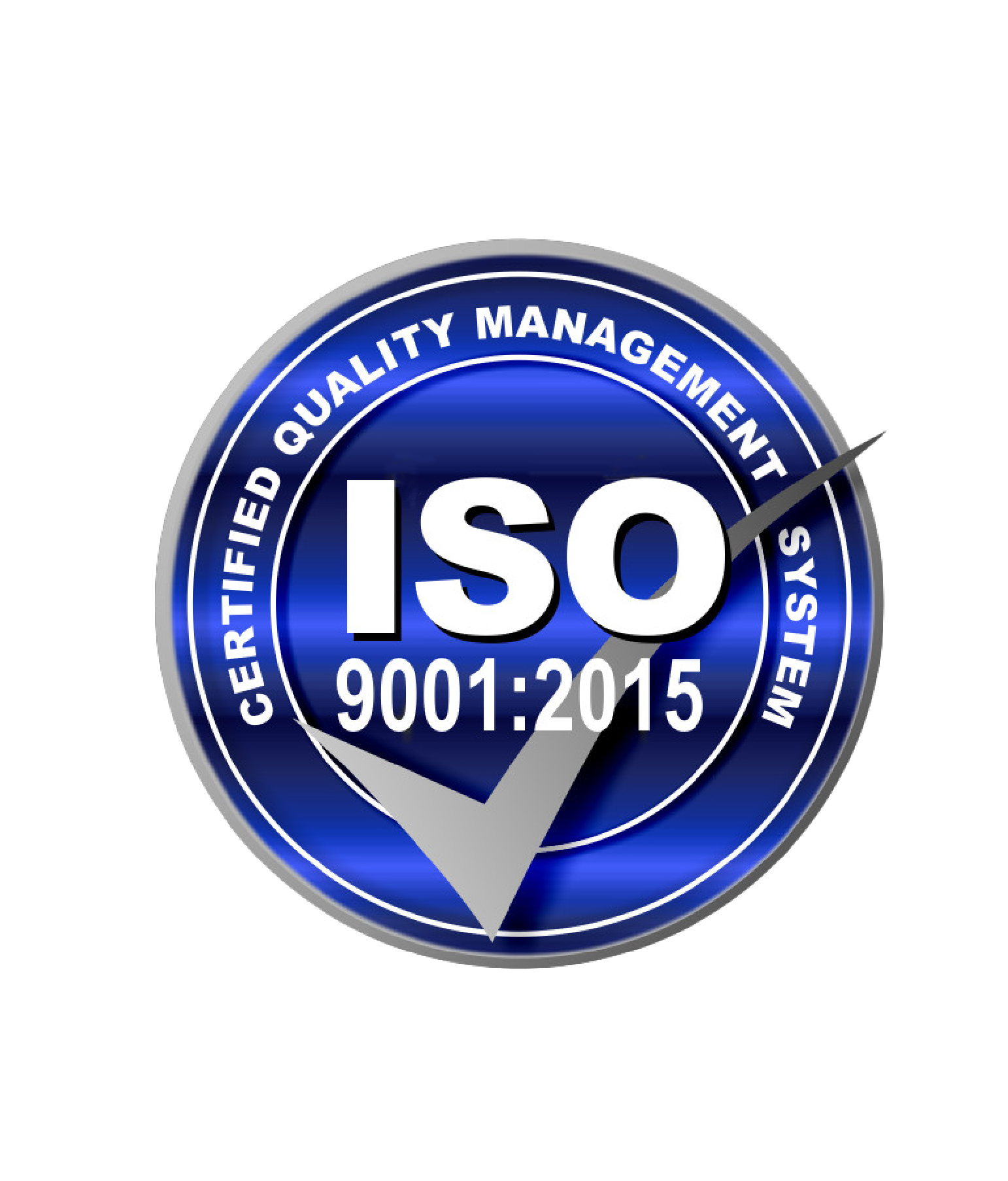 Value, cost-effective packaging, reliable quality and quick response.
OUR PRODUCTS
We produce quality products that deliver their best performance when put to use.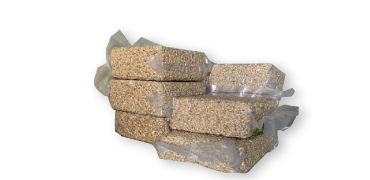 Vaccum Packaging Bag
Namami's innovative Vacuum Packaging Bags offer an airless environment that prevents the growth of aerobic bacteria, fungi and prevents the evaporation of volatile components.
Read more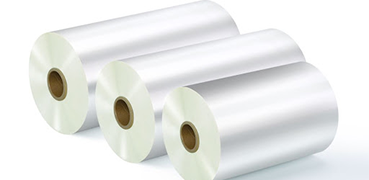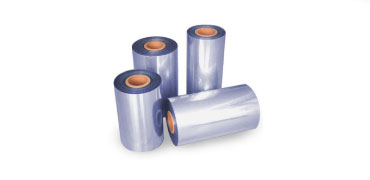 Multi-layer Lamination Films
We are the distinguished manufacturers of a broad range of Lamination Films. Lamination Films are used as sealant Layer in flexible packaging. Our Lamination Film is configured with optimum availability of raw material.
Read more